Welcome to Carolina Lanterns
Choosing a lantern is not as simple as choosing a table lamp. It requires a lot of thought and knowledge. Carolina Lanterns specializes in custom-made copper and brass lanterns and lamps that use propane, natural gas, or electricity and evoke the elegance of historic Charleston in any home around the world.
A Few of our Best Sellers:
Shop lanterns with us today- all our lanterns are hand-crafted in the USA!
Custom Designs
In certain cases, your aesthetic may require certain finishes, sizing, or other constraints. If this is the case while working with us, our team would be more than happy to help custom design a light fixture that perfectly meets your needs.
Innovative Ideas
Sometimes thinking outside of the box is what can make a home or space truly shine. Whether it is putting a traditional lantern on a modern style home or opting for an uncommon finish, our staff is not afraid to work with customers and their designs to create something stunning!
Customer Service
At Carolina Lanterns, we want everyone to feel like family and at ease during their lighting selection process. Our staff welcomes any and all customers with open arms and strives to provide them with friendly, knowledgeable service.
Lowcountry Locals
The majority of our staff are native Charlestonians or have lived in our wonderful city for years on end. Their close ties to the city allow them to truly understand the charm of Charleston-style lanterns and select the best and most authentic options for your space.
[woo_category_slider id='3019′]
You Might Recognize Carolina Lanterns From: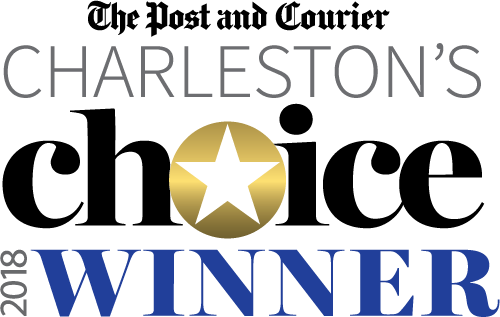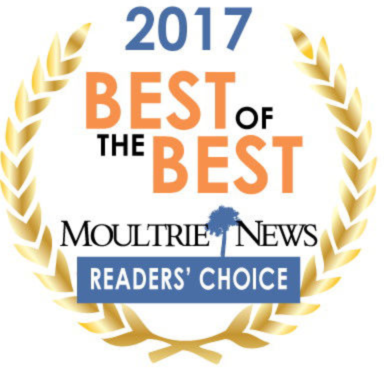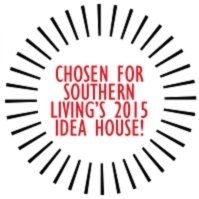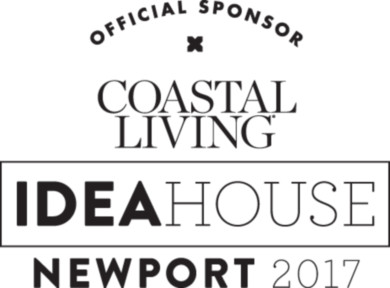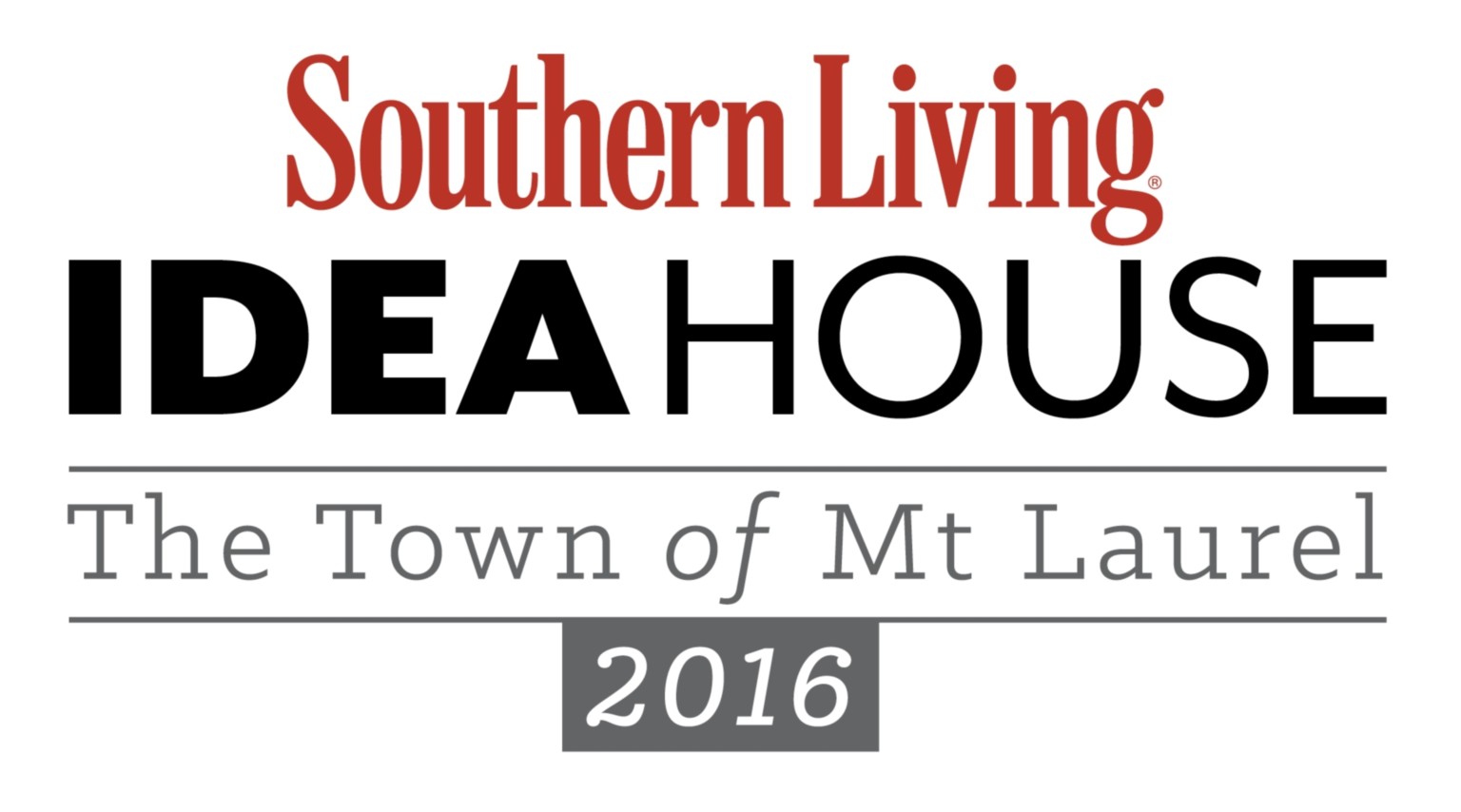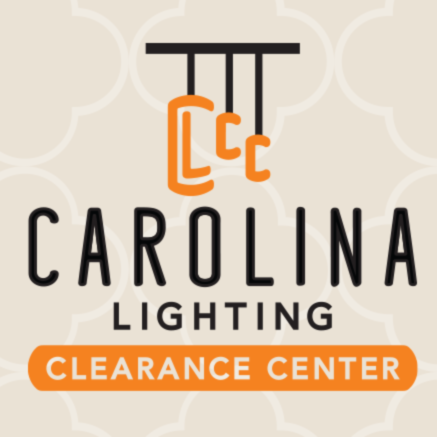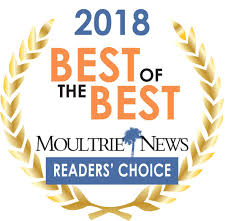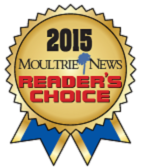 [instagram-feed num=9 cols=3]
[instagram-feed num=1 cols=1]
Carolina Lanterns & Lighting also has Indoor Lighting! Click here to see our sister website.
Lighting is one of the most important elements of your home's design. It serves many functions, such as providing safety, assisting in performing household tasks, creating an atmosphere for entertaining, and pulling together the overall design a homeowner is trying to achieve. Above all else, lighting is beautiful, and great lighting will bring your house to life.
Jamey, I wanted to let you know that last week we received a completely new light fixture from Capital Lighting.  We are very appreciative of your efforts along with Patricia and Jonathan. This is what I call first class service. We will certainly remember this service when we purchase additional light fixtures. Linda loves to shop in your store and Michael said you were a great guy and your assistance and service attests to it. Thanks again for all your help and especially the outstanding service.
Thank you very much for price matching for the [name protected] Residence. Not only does this reflect how wonderful you are to work with, but also the level and quality of service Carolina Lanterns is dedicated to providing. Thank you again!