If you're designing or refreshing a modern structure, choosing the right outdoor lighting to compliment your look is crucial. For this reason, gas lanterns often get overlooked because they tend to have a traditional or old world style. While they'e beautiful in the right setting, they're generally not the best lighting choice to compliment a modern style.
But who said a gas lantern had to be traditional? Just because your style is modern doesn't mean you have to forgo the warm and welcoming glow of gas lighting. Modern and transitional gas lanterns do exist!
We have several gas lantern designs that are perfect for modern or transitional style homes, including our Frisco, Winnipeg, Trinity, and Somerset lanterns. They're more sleek and geometric, making them a perfect choice for contemporary gas lighting.
We also offer a variety of finishes for our lanterns, which can tip the style further in the right direction. A powder coated black finish streamlines the look for applications that need modern gas lighting, while the copper and patina finishes on our more contemporary gas lanterns work great for structures where transitional gas lighting is in order.
Here are a few of our lanterns that work with with modern and/or transitional styles. (Click each image for detailed customization options.)
_________________________
Frisco Lantern
The sleek lines of our Frisco Lantern make it perfect for a modern structure, especially in a black finish.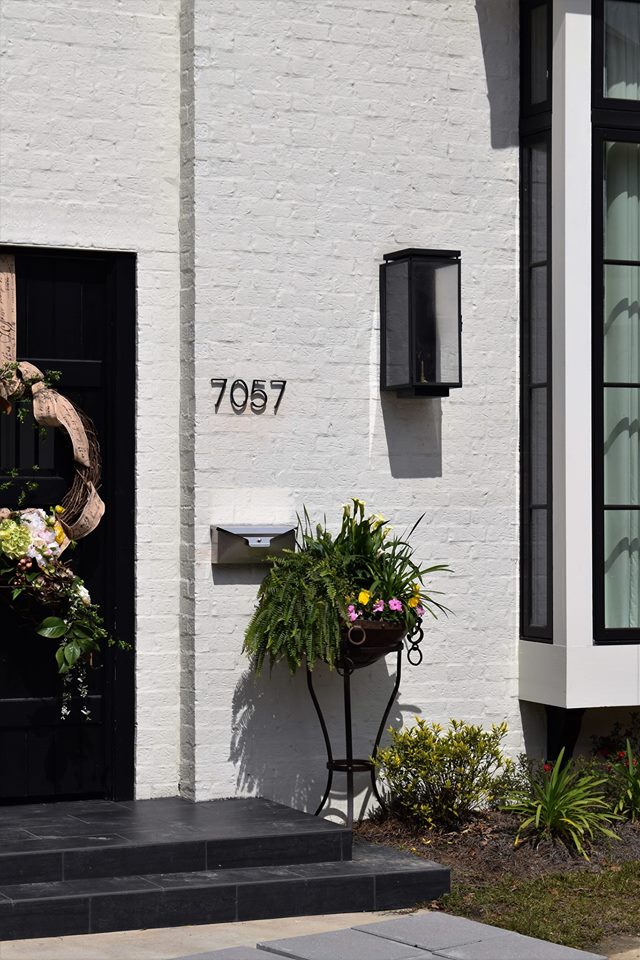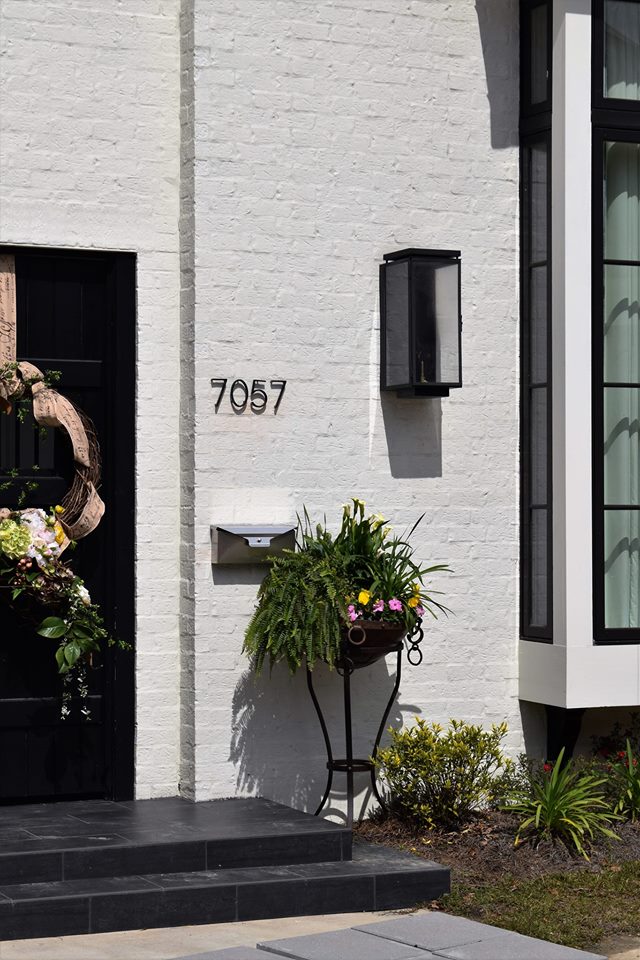 _________________________
Somerset Lantern
The Somerset Lantern is perfect for a home in need of transitional lighting.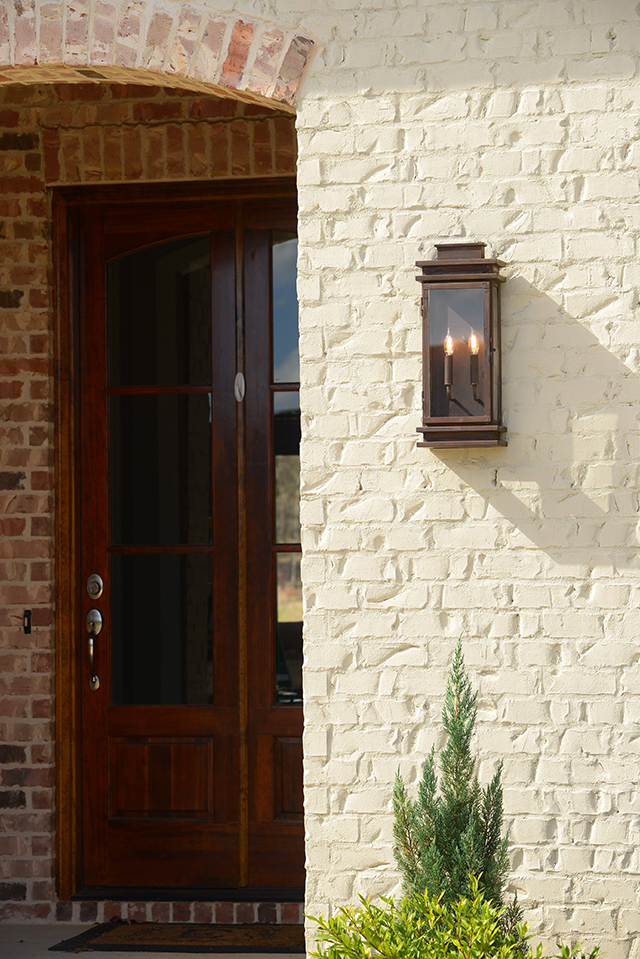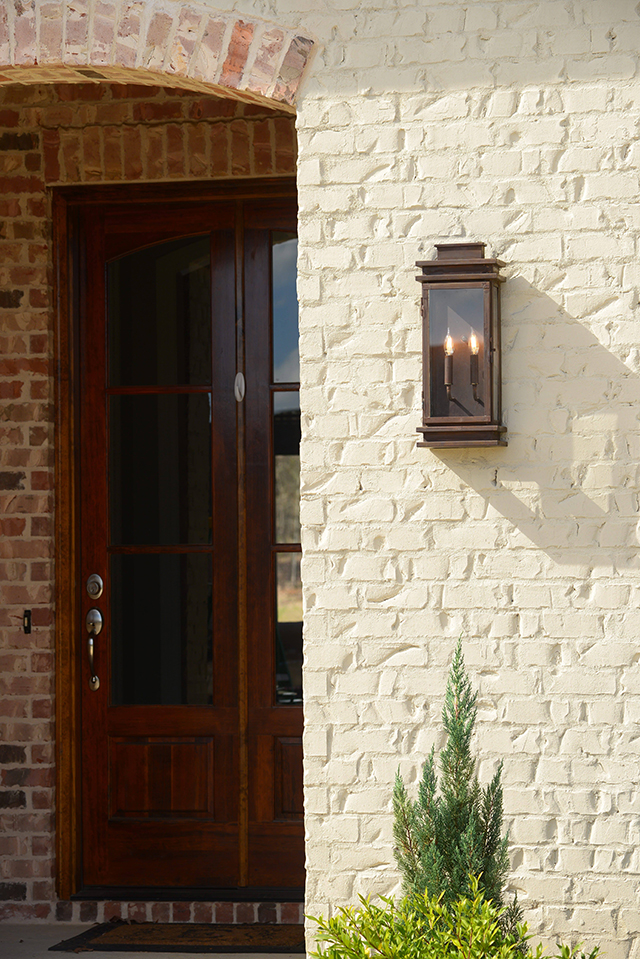 _________________________
Trinity Lantern
Our Trinity Lantern works well for both modern and transitional styles. Go with a black finish for a modern look, or thecopper or patina finish for transitional.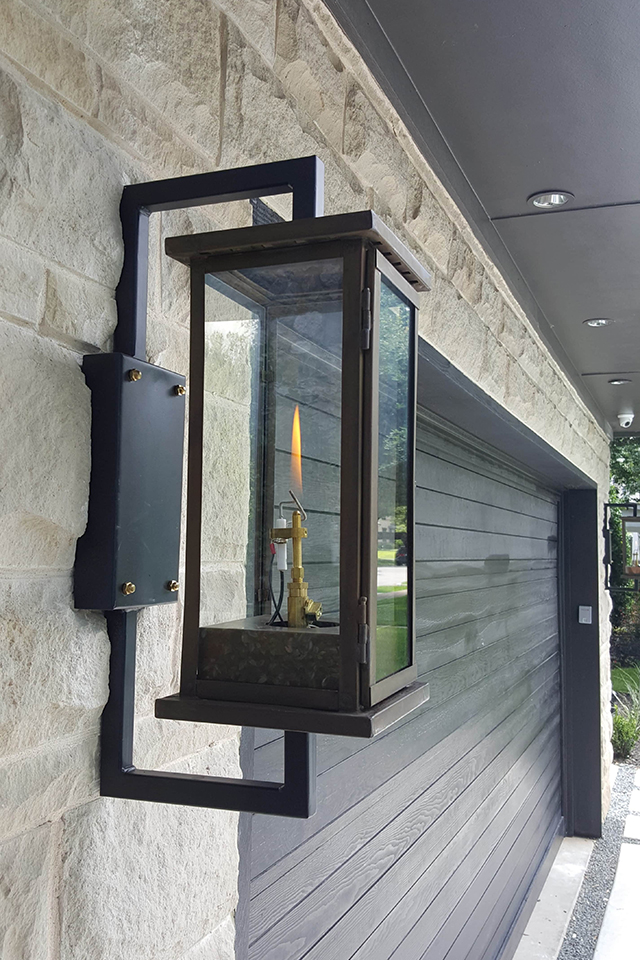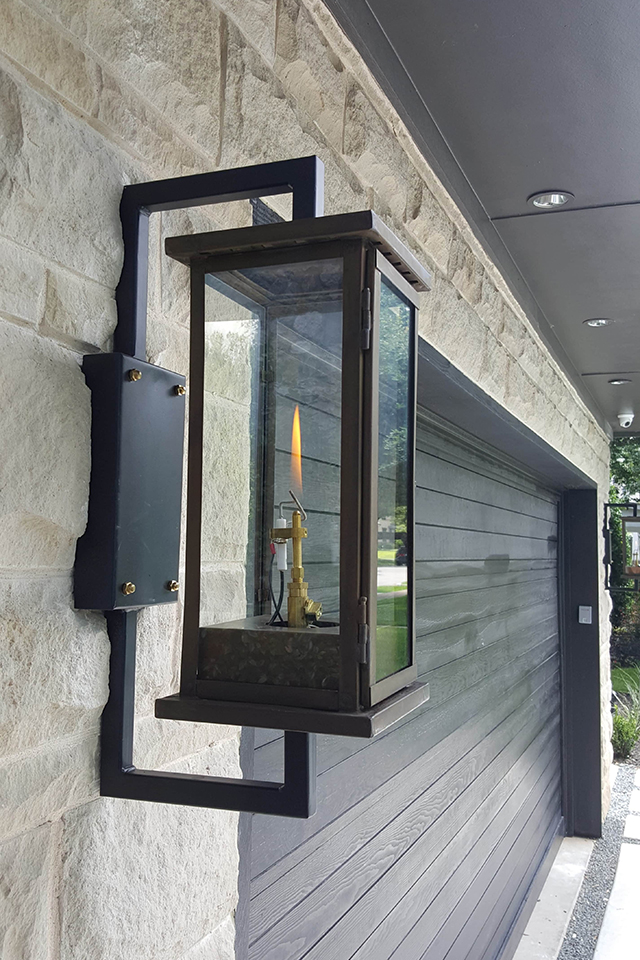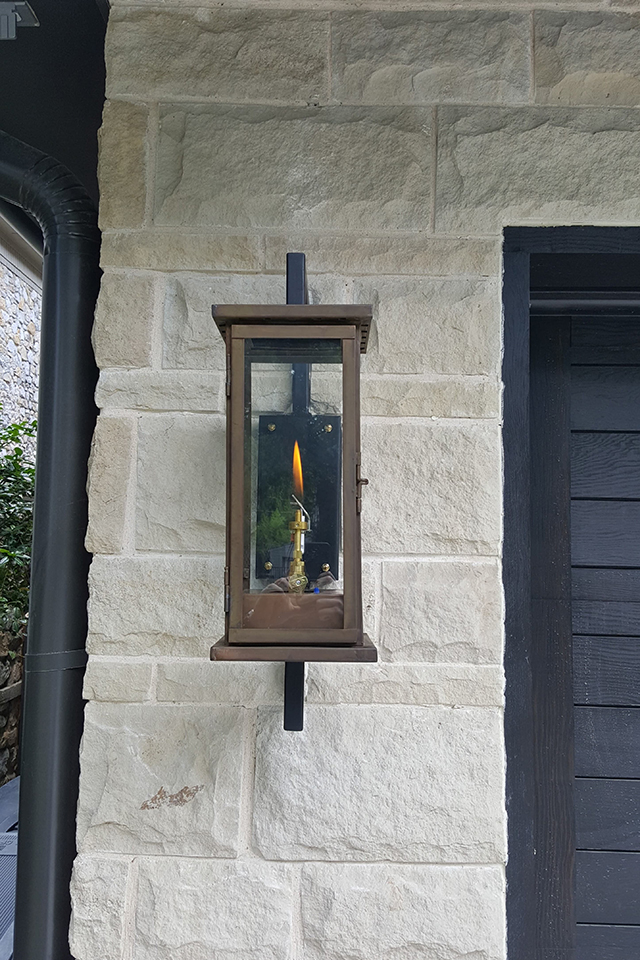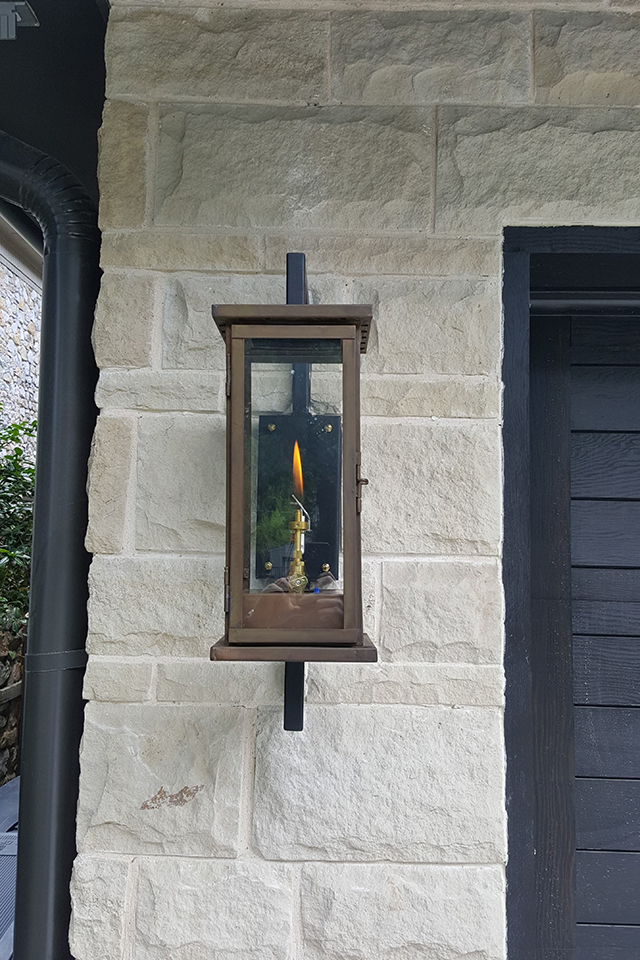 _________________________
Get the warmth and glow without going traditional! Whether you need modern gas lanterns or transitional gas lanterns, we have a solution to compliment and enhance your design.
Talk to one of our lighting specialists today about choosing the perfect gas lanterns for your exterior!